Testing the asset pipeline this morning by trying to import someone else's tileset.
Came out pretty well!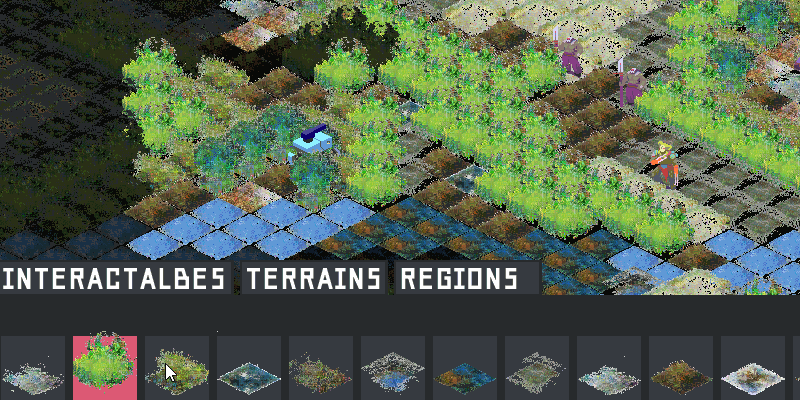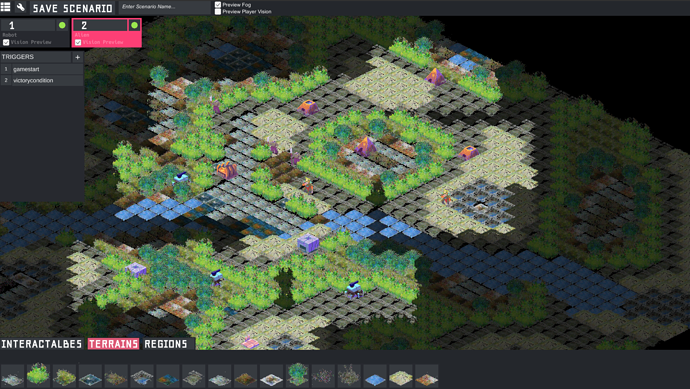 This is the sort of "deep" modding I'm hoping to unlock so people can pretty easily make total conversion mods if they want. After importing those tiles they natively appear in the scenario editor and you can place them like any other tile.