Did not plan on doing this, but spent the majority of the day working on the asset pipeline again! I've now made it so you can import 64x64, 128x128, 256x256, or 512x512 spritesheets in to use for Terrains! Ended up being much more of a PITA than expected, but what it unlocks means that it's much easier to import "single terrains" with a 64x64 image vs. before where you needed a full 256x256 image for even a simple sprite. Aka before you needed something this big no matter what (may be hard to see with white bg):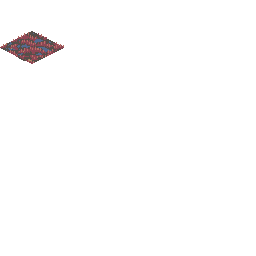 A 256x256 image for only one sprite! And now you can just use this, a single 64x64 sprite:

You can also now do 128x128 as well:

256 is still supported: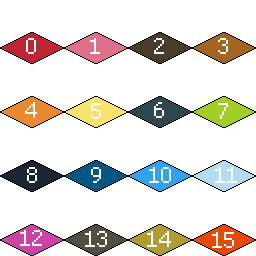 And you get really big (512x512, or 8x8 sprites) if you have something more complex. More on terrains in general in an upcoming blog post!